The Chevy Chase Historical Society sponsors two public lectures each year on topics related to local history. CCHS lectures are free and open to all.
When possible, CCHS also organizes History-Go-Round tours, often related to recent lectures. History-Go-Rounds are group tours to local historical sites arranged by CCHS for anyone with an interest in local history. The idea for these group tours was developed by former CCHS Board Member Susan Elwell as an opportunity for both CCHS members and non-members to learn more about our shared history.  There is a nominal fee for our History-Go-Round tours to cover refreshments, and reservations are required.  Our YouTube Channel features many past lectures and presentations.
Upcoming Events
History-Go-Round of Chevy Chase Lake
The tour for December 9 has SOLD OUT.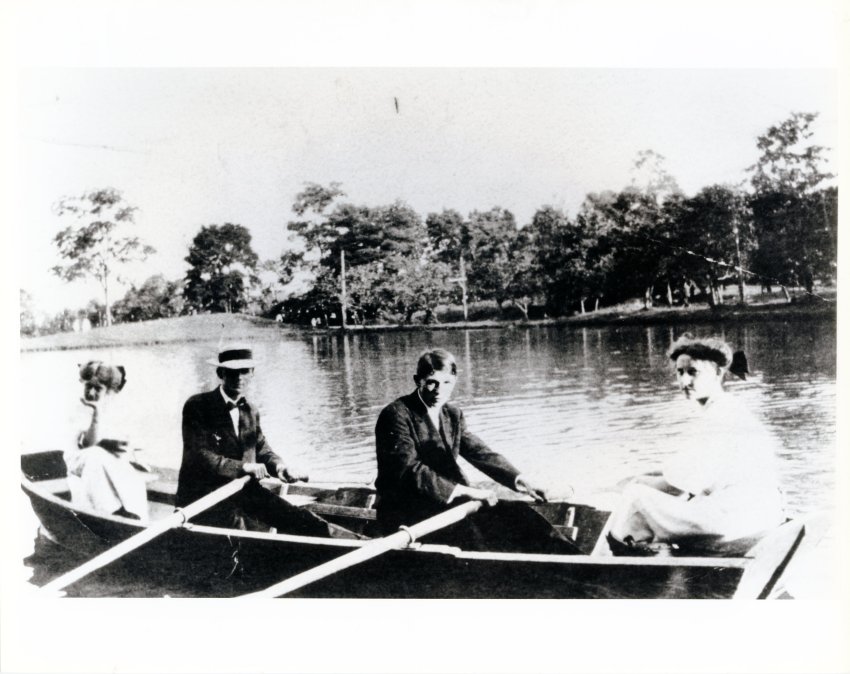 Have you wondered why there's no LAKE to be seen along Chevy Chase Lake Drive?
Have you heard rumors that there was once an Amusement Park nearby?
Gail Sansbury will lead a walking tour that will answer these, and other questions!
---