CELEBRATING ONE OF AMERICA'S FIRST STREET CAR SUBURBS

In 1890, a new kind of neighborhood began to take shape on former farmland at the edge of Washington, D.C. The modern planned community of Chevy Chase, Maryland was designed to take advantage of a revolutionary mode of rapid transit: the streetcar. This electric-powered conveyance made commuting from a home in the country to work in the nation's capital fast, easy and convenient. Residents of Chevy Chase enjoyed the best of both worlds – and they made the most of each! 
Today's residents and members of the Chevy Chase Historical Society protect and treasure the character of their community while they welcome the best aspects of the future. We welcome you to join us – and to explore our history.
The Chevy Chase Historical Society Archive and Research Center is open to the public on Tuesdays from 10am-Noon and 1pm-3pm. The Center is also open by appointment.  For more information, contact us at 301-656-6141 or info@chevychasehistory.org.
 
---
Upcoming Event: NEW DATE
Preserving Your Precious Items at Home: A presentation and demonstration on how to care for your family archive
***Unfortunately, the Chevy Chase Historical Society must change the date of the upcoming program "Preserving Your Precious Items at Home." The new date for the program is Sunday, June 11, 2023 at 4:00 p.m. As planned, the program will take place at the Chevy Chase Village Hall.***
Sunday June 11, 2023, 4:00 p.m. at the Chevy Chase Village Hall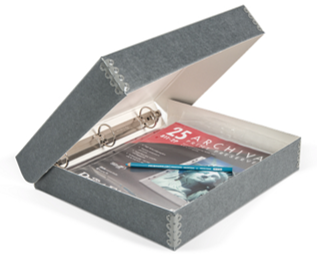 Join us for an in person presentation by Renata Lisowski, Director of the CCHS Archive and Research Center, to learn about archival best practices, damage prevention and mitigation, and archive safe products and where to buy them. She will also demonstrate preservation techniques for photo albums, scrap books, documents, and more! One lucky attendee will go home with an Archival Photo Preservation Kit courtesy of Gaylord Archival!
Attendance is free for CCHS members
Tickets for non-members are $15 each
---
2023 Spring Lecture Recording Available Now on YouTube!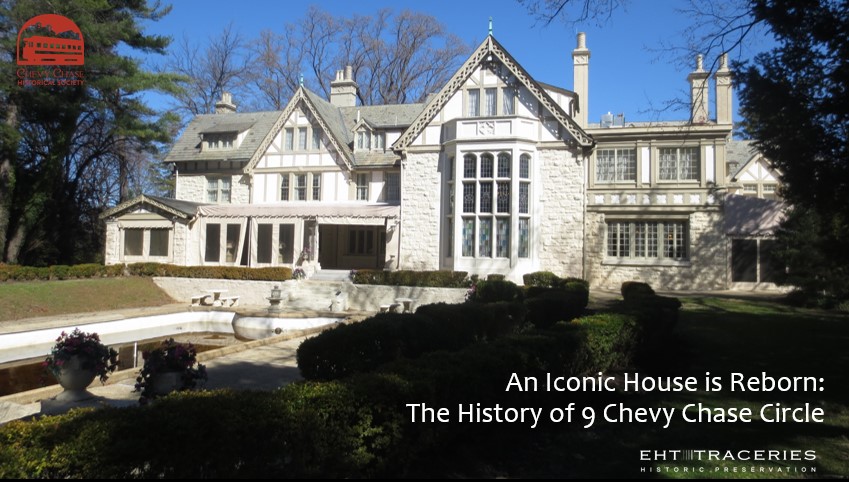 WATCH HERE: https://www.youtube.com/watch?v=AlWC9eXDiiM