CELEBRATING ONE OF AMERICA'S FIRST STREET CAR SUBURBS

In 1890, a new kind of neighborhood began to take shape on former farmland at the edge of Washington, D.C. The modern planned community of Chevy Chase, Maryland was designed to take advantage of a revolutionary mode of rapid transit: the streetcar. This electric-powered conveyance made commuting from a home in the country to work in the nation's capital fast, easy and convenient. Residents of Chevy Chase enjoyed the best of both worlds – and they made the most of each! 
Today's residents and members of the Chevy Chase Historical Society protect and treasure the character of their community while they welcome the best aspects of the future. We welcome you to join us – and to explore our history.
The Chevy Chase Historical Society Archive and Research Center is open to the public on Tuesdays from 10am-Noon and 1pm-3pm. The Center is also open by appointment.  For more information, contact us at 301-656-6141 or info@chevychasehistory.org.
 
---
SUPPORT CCHS ON GIVING TUESDAY!
Click on the button below to donate!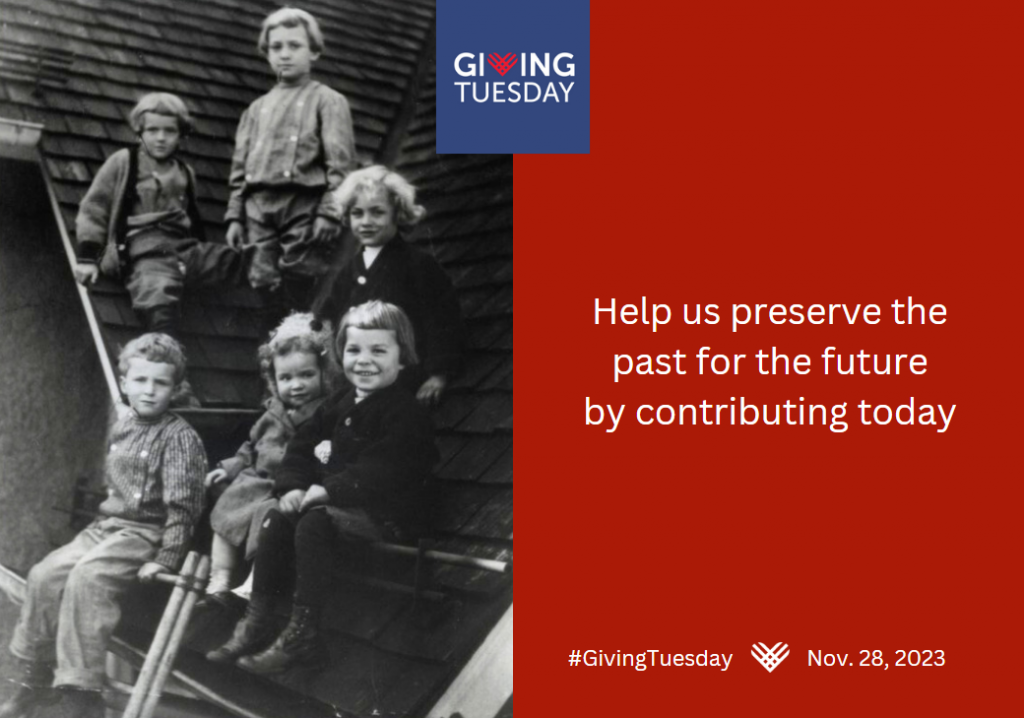 ---
UPCOMING HISTORY-GO-ROUND OF CHEVY CHASE LAKE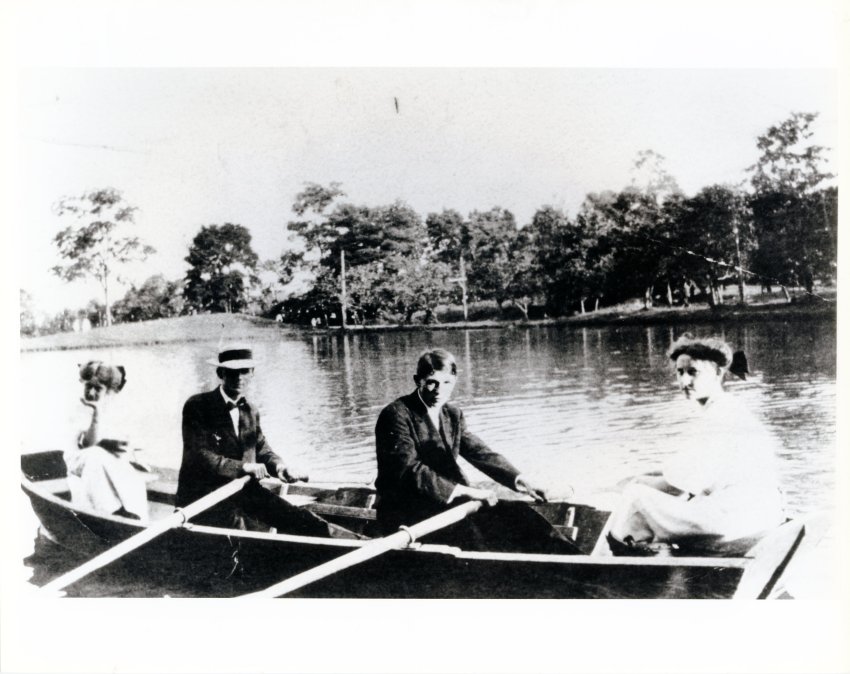 Have you wondered why there's no LAKE to be seen along Chevy Chase Lake Drive?
Have you heard rumors that there was once an Amusement Park nearby?
The tour for December 9 has SOLD OUT.
---
Take a look inside a scrapbook from 1917!
Alice Rockwell Chestnut Crosby (1897-1992) filled this scrapbook with memories from her time at the Chevy Chase Seminary. Her collection of photos, playbills, ticket stubs, and collages show what life was like for the Seminary's young students.
---