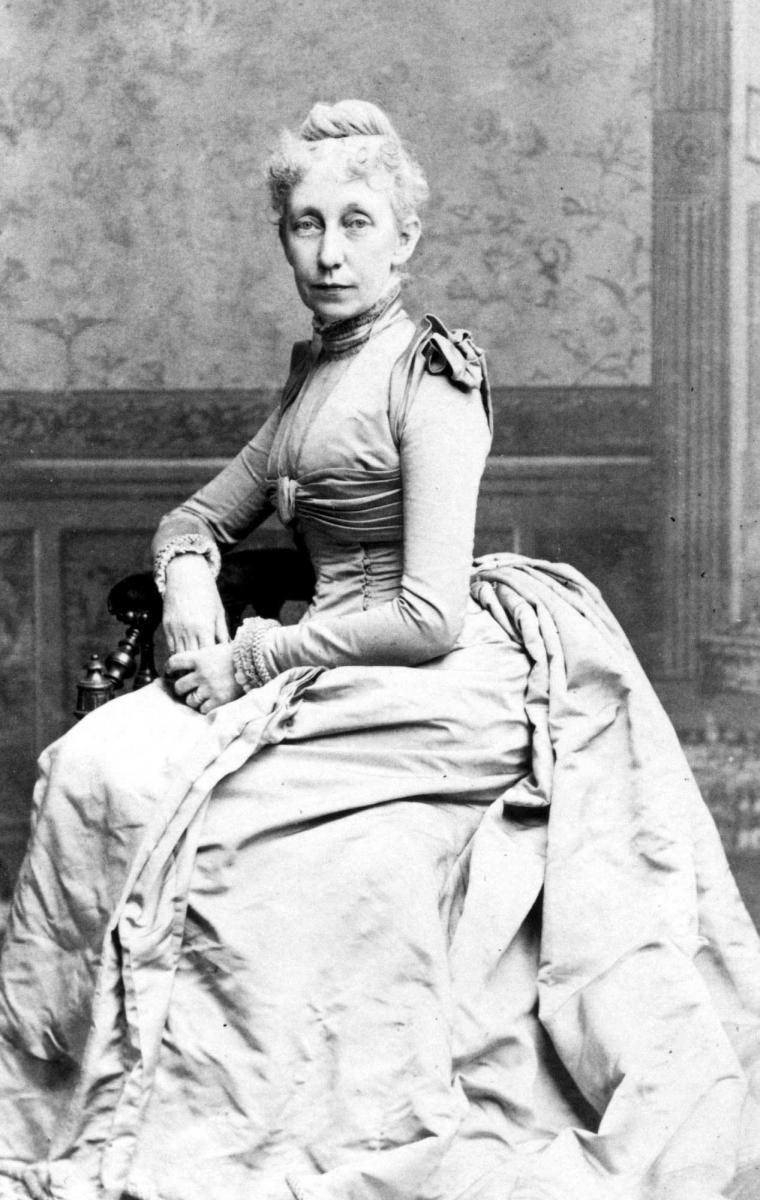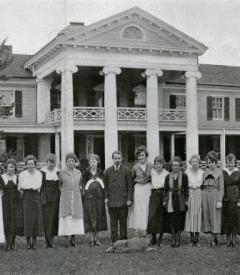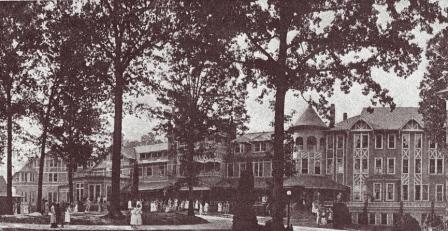 More than 100 people attended the 2013 Fall Lecture on Sunday, November 24, at the Chevy Chase Village Hall, 5906 Connecticut Avenue.  See videos of the three presentations on the CCHS YouTube Channel.  Click HERE.  And then click on the name of the three presenters:  Nina Mikhalevsky, Frank Riley and Gail Sansbury.
Mount Vernon Seminary (1875), National Park Seminary (1894) and Chevy Chase Seminary (1903) were among schools established across the country to allow young women to develop their intellectual abilities while refining their social graces. Reflecting broader debates about the role of women in American society and the value of academic study for women, these seminaries "finished" young women for their traditional roles as wives and mothers, while providing the foundation for the completion of college degrees and future professional work. 
Using vintage photographs to illustrate their stories, three authorities on these schools spoke about their early history, their leaders, and their role in women's education in the early 20th century.  Nina Mikhalevsky, Professor of Philosophy at the University of Mary Washington, spoke about Mount Vernon Seminary and its founder, Elizabeth Somers; Frank Riley, board member of "Save Our Seminary," discussed National Park Seminary, and described aspects of its academic curriculum; and Gail Sansbury, CCHS' Archive and Research Center Director, presented the history of Chevy Chase Seminary, where the National 4-H Conference Center now stands.