Streetcar Suburbs:
How a 10-Cent Ride Changed Washington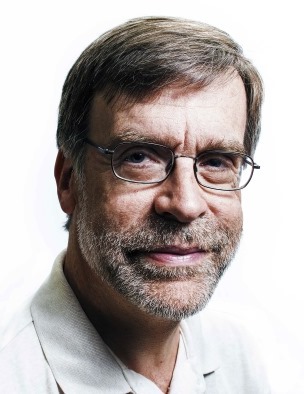 Local historian and author John DeFerrari will describe how the advent of the electric streetcar in the 1890s changed America by creating suburbs like Chevy Chase, when he presents the Chevy Chase Historical Society's winter lecture on Sunday, March 20, at 4 p.m. at the Chevy Chase Village Hall, 5906 Connecticut Avenue. The public is welcome to the free program.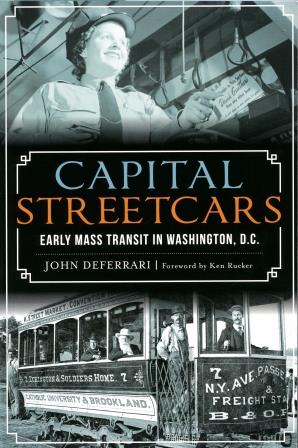 Projecting vintage photos from his recent book, Capital Streetcars: Early Mass Transit in Washington, DC, DeFerrari will recall how streetcar lines made it possible for city dwellers to escape to the "countryside" to live and commute to their jobs in downtown Washington. He will tell how paths of diverse citizens, ranging from day laborers to Supreme Court justices, intersected on the streetcars as they never had before.
Native Washingtonian John DeFerrari began a popular local history blog, Streets of Washington, in 2009. He would go on to write two books, Lost Washington, DC (2011) and Historic Restaurants of Washington, DC (2013).  Copies of his newest book Capital Streetcars, will be available for sale and signing after his talk.
CCHS 2016 Winter History-Go-Round Tour
The National Capital Trolley Museum
Saturday, April  9, Noon to 1:30pm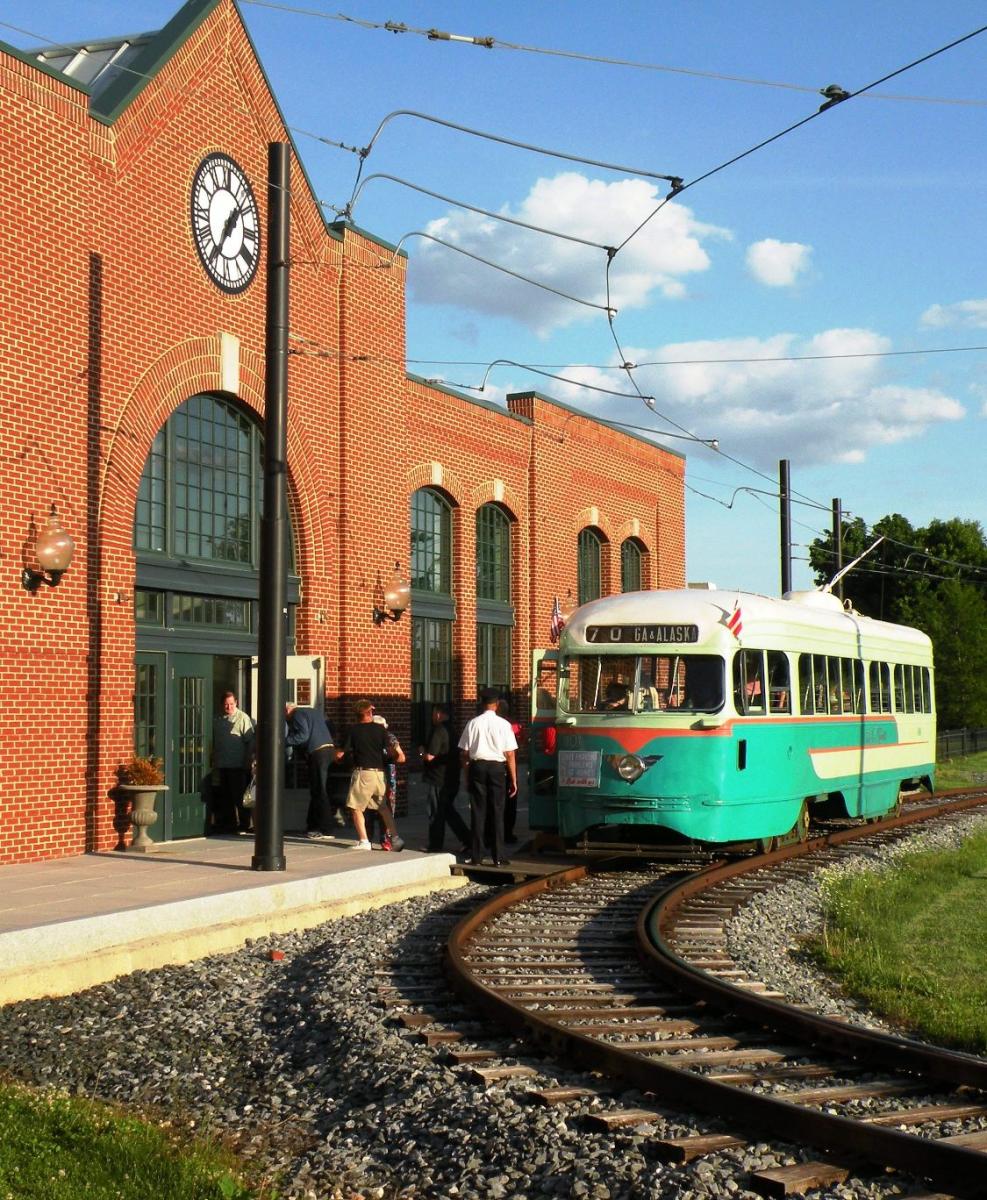 As a complement to CCHS' March 20 lecture on streetcar suburbs, CCHS will host a special field trip on Saturday, April 9, to the National Capital Trolley Museum in Silver Spring, where Chevy Chase is showcased as a typical suburb made possible by the trolley.
By special arrangement, Museum Director Ken Ruker will lead participants in a session where they will build models of the Rock Creek Railway line and the new community of Chevy Chase that grew up along that line. Participants also will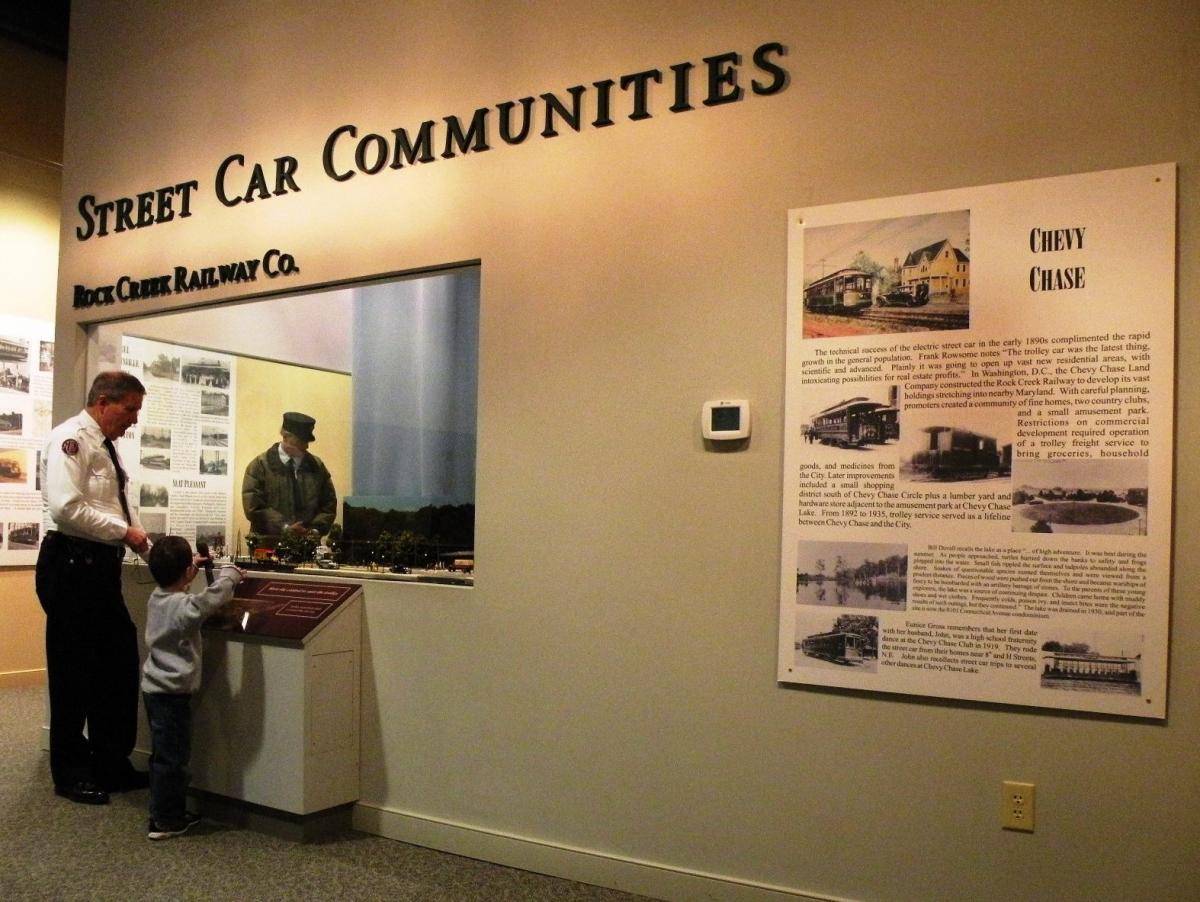 enjoy a ride through Northwest Branch Park on a vintage electric streetcar and a docent-led tour of "Streetcar Hall", featuring a variety of passenger and utility streetcars.
The tour will begin at 12 noon and conclude by 1:30 p.m.  After the tour, snacks will be provided. Following these planned activities, participants are invited to explore the Museum further on their own until closing time at 5:00 p.m. Children age 7 and older are welcome.
Photos courtesy of the National Capital Trolley Museum.